International Fieldwork and Creative Endeavors
The Graduate School and the International Academic Programs Offices both provide resources to graduate students who wish to study abroad or carry out research or creative endeavors in another country. The School of Education is currently in the process of identifying resources for graduate students who are carrying out fieldwork or creative endeavors in global contexts.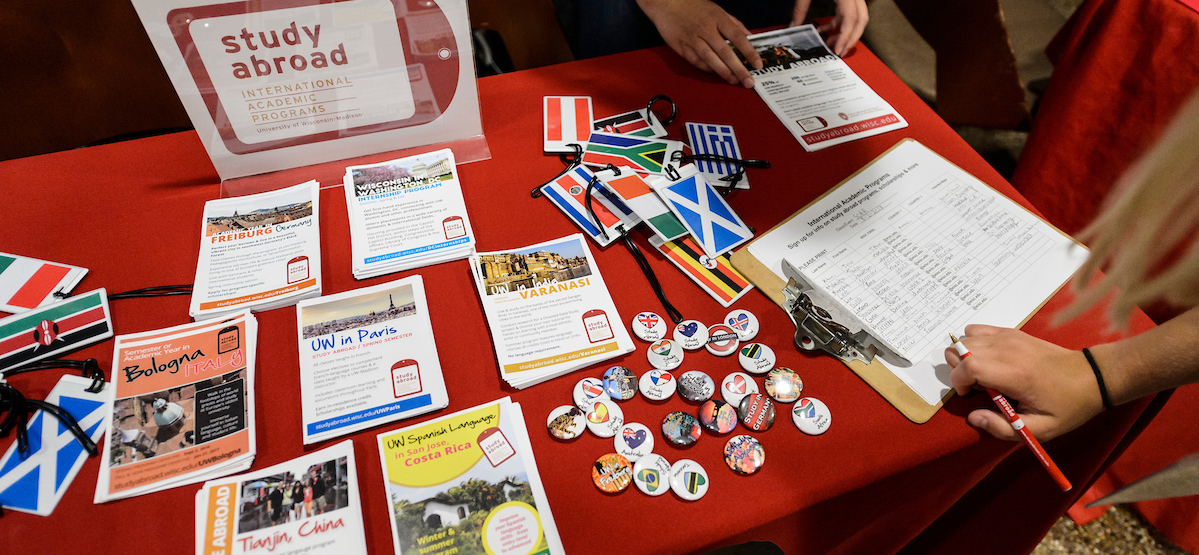 International Conferences
The Hartzman family and the Dean's Office in the School of Education are generously providing funding for graduate students to present their own original work/research at international conferences.
The Hartzman Scholarships (typically between $1,000-$1,800) are awarded bi-annually to graduate students. The call for conferences being held between July 1-December 31, 2019 will be posted by February 8, 2019.
Please check back for more information on the Hartzman Award soon.