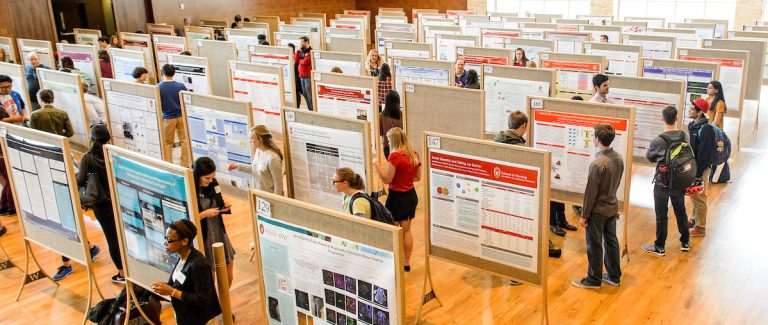 Graduate Student International Summer Research or Residency Award
The School of Education Global Engagement Office offers funding for graduate students to support international summer research, or residency with an arts organization. These funds are to be used for projects taking place outside of the United States.
Access the application instructions for Summer 2020 funding.
Allowable expenses for this award include: transportation, lodging, and other anticipated research or residency costs. The funds will be awarded to students as a scholarship award. Award recipients are required to purchase UW-Madison international health insurance offered by Cultural Insurance Services International (CISI). The cost of the insurance should be included as a line-item in the budget. Information on enrolling in the program can be found on the UW Madison Risk Management website. Additionally, all travel expenses must be made in accordance with UW-Madison travel policies.
Read about the experiences of past recipients of the Graduate Student International Summer Research or Residency Award:
International Fieldwork and Creative Endeavors
The Graduate School and the International Academic Programs Offices both provide resources to graduate students who wish to study abroad or carry out research or creative endeavors in another country. The School of Education is currently in the process of identifying resources for graduate students who are carrying out fieldwork or creative endeavors in global contexts.