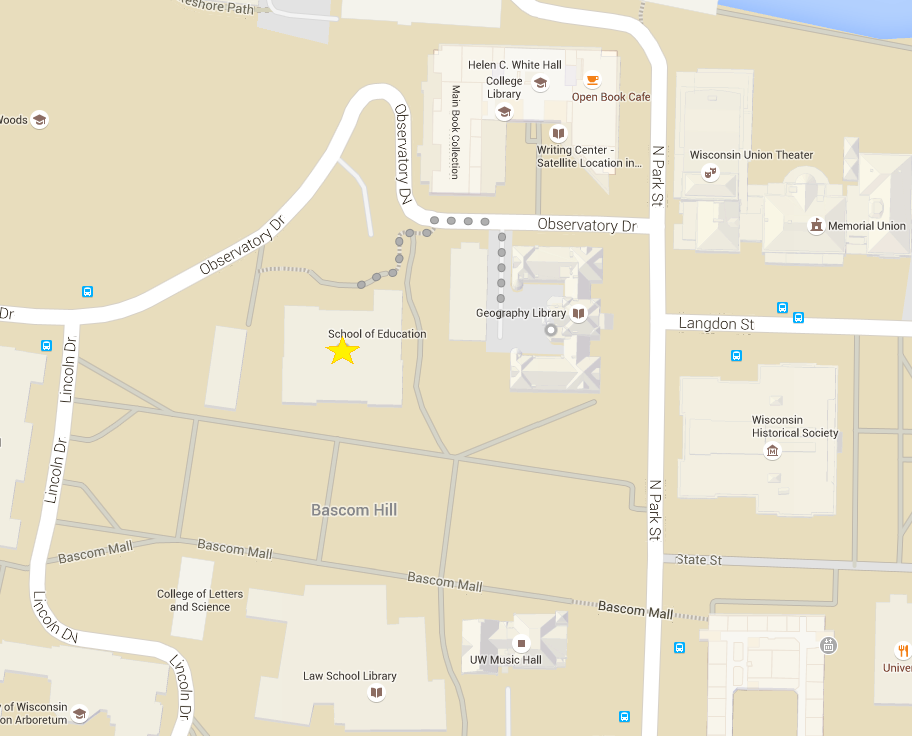 The Career Center is located in L107 of the Education Building at 1000 Bascom Mall.
An interactive campus map is available and features information about the departments in each building as well as locations for public parking.
Parking Information
Parking is limited on campus, so it is advisable to arrive early and to check current parking availability.
Visitor parking information is provided by the transportation office.
City parking is also available around certain areas of campus.